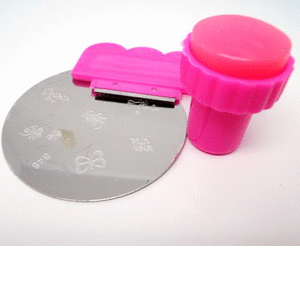 MissKatV has just recently got her first ever job so she's now busier (hence, limited blogging time). But still, she manages to cook up nice and cute giveaways like this. Thank you MissKatV!
So for this giveaway, She'll be having TWO WINNERS; One from her personal choice, and One from the referral list. So be sure to let MissKatV know that I referred you! Just put in my name,
Paige Seven Bautista
along with a link to this blog post. :)
For more details, just read the instructions on the Rafflecopter app below. :)
GOODLUCK!
a Rafflecopter giveaway